What drives success in pay-per-click (PPC) marketing? Well, there's the selection of keywords and strategic bidding; however, they only accomplish the "attraction" part of PPC—what you want is to increase conversion. For this, you'll need to start optimizing your landing pages with the help of PPC experts so as to take things to the next level.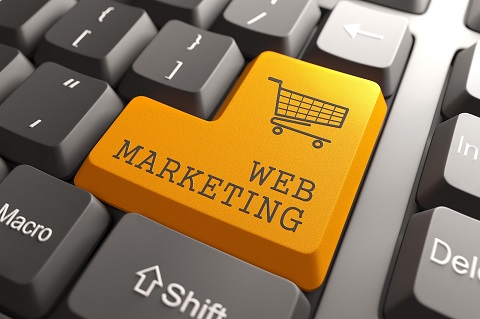 Five Key Lessons
This is the focus of an article published in Search Engine Journal. It highlighted five lessons learned from landing pages with effective design. They are as follows: (1) Choosing simplicity. Sometimes, a simple landing page with minimal text and just a call to action may be more effective than long-form pages; (2)Test always. Many PPC marketers are testing keywords, ad groups, and ad copy, but some tend to forget that landing pages are also important to test; (3) Ad copy and keywords should match. While this is a lesson often repeated, few people follow through with it; (4) Be different. If lots of other advertisers in your industry are doing the same thing, try something different to stand out; (5) Don't make your homepage your landing page. For some reason, many advertisers neglect this basic principle. PPC visitors have specific needs and your homepage won't likely provide it, since it's designed to provide general information about your business.
Why Do PPC?
This is a concern that needs to be addressed. You might not be entirely sure yet about starting a Dallas PPC campaign for your business. To help convince you and shed light on the matter, here are some common advantages of PPC:
You can control your budget. You can set the amount you want to spend when bidding for keywords.
PPC is highly effective for exposure. For search engines, your ad goes before the organic results and they will be seen regardless if they're clicked or not.
The targeting option is great, especially if you want to target by location.
Of course, PPC is not perfect and that leads to another clarification. You don't have to choose between PPC and SEO. Some people think that they should be used exclusive from each other, but it is actually better to use them together—you get more visibility and use shared keyword data. When done right, they can cancel out their weaknesses.
Proper integration of your Dallas pay-per-click campaign with SEO efforts takes time and a certain level of expertise. Good news is that you don't have to learn them all. Online marketing companies, such as OnlineMarketingTree, can aid you in creating an effective PPC and SEO campaign without taking too much of your valuable resources.
(Source: 5 Valuable Lessons From Expertly Designed PPC Landing Pages, Search Engine Journal, March 16, 2015)